Fitch affirms Suncorp ratings amid proposed sale of wealth business | Insurance Business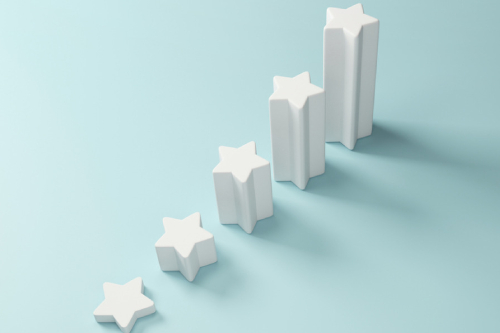 Suncorp Group Limited's (Suncorp) ratings remain unaffected by the proposed sale of its Australian wealth business, Suncorp Portfolio Services Limited, according to Fitch Ratings (Fitch).
This week, Suncorp announced it entered into an agreement to sell Suncorp Portfolio Services Limited to LGIAsuper for AU$45 million. It expects to finish the transaction in the financial year ending June 2022 (FY22) and subject to regulatory approval.
Fitch stated that the sale is neutral to Suncorp's credit ratings because the wealth business's contribution to group earnings has been very small and is not a significant driver of overall revenue or profitability. It also does not expect any material change in the insurer's financial profile and core non-life insurance and banking businesses after the sale.
"We believe the sale would allow management to focus on the group's core insurance and banking businesses. There will be some stranded costs as a result of the sale, but SGL expects these to be offset by transitional service fees over the next few years and completely removed from the group's cost base by FY23," Fitch said.
Suncorp Portfolio Services Limited recorded a loss of AU$6 million in FY20 (FY19 profit of AU$1 million), against the group's AU$871 million profit from ongoing operations (FY19 profit of AU$1.2 billion).
Fitch affirmed Suncorp's ratings on March 25, 2021. It revised the outlook to stable from negative, expecting that the group's capitalisation will be unaffected by a sharp deterioration in the asset quality of its banking subsidiary, Suncorp-Metway Limited (SML, A+/Stable).
The ratings reflect Suncorp's "very strong" capitalisation and leverage, "strong" financial performance and earnings, and "favourable" business profile. Offsetting these strengths to some extent is the group's large banking exposure via SML, which has a weaker standalone profile, as reflected in its viability rating of "a-."