Suncorp subsidiary hit with class action | Insurance Business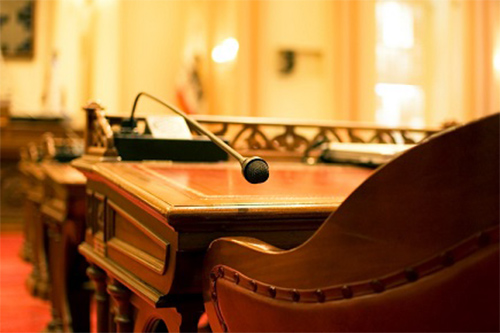 AAI Limited is facing a class action in the Supreme Court of Victoria.
In an ASX filing, parent firm Suncorp Group confirmed receipt of the representative proceeding against its subsidiary. The case centres on AAI's sale of add-on insurance through MTA Insurance (MTAI).
MTAI, which was acquired by Suncorp in 2014, specialises in retail motor insurance products sold through car dealerships across Australia. These are Loan Protection Insurance (LPI) and Equity Plus Insurance (EPI).
LPI is a type of consumer credit insurance that covers loan repayments should the customer die, suffer a traumatic event such as a heart attack, become disabled, or become involuntarily unemployed.
EPI, meanwhile, is also known as guaranteed asset protection insurance.
Insurance Business understands that AAI is accused of breaching consumer protection laws.
Last year, a similar class action was launched against Allianz Australia over what were described as "worthless" and "junk" add-on insurance policies provided via car dealers.
In its statement, Suncorp said: "This matter is currently being reviewed, and Suncorp intends to defend this class action."
The lawsuit is not yet listed, meaning the date has not been set for the proceeding's case management conference.