Fitch Ratings reveals largest source of COVID-19 claims | Insurance Business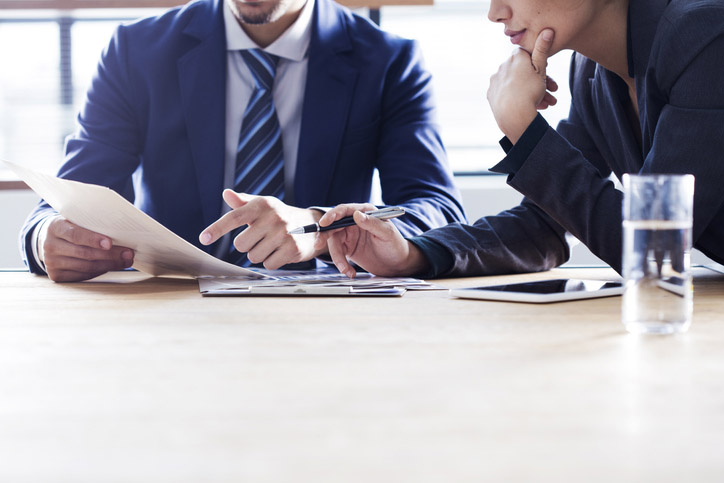 Fitch Ratings has revealed that business interruption (BI) claims are most likely the largest source of COVID-19 pandemic-related claims that pressure non-life insurers' earnings.
Australian courts have rejected insurers' argument that policies should not cover COVID-19 pandemic-related losses. UK courts have also rejected insurers' appeal in a case revolving around policy wording linked to BI coverage's applicability, possibly influencing the way BI claims are paid in Australia.
The back-to-back court failures convinced insurers to set claims reserves as they await BI claims from businesses impacted by lockdowns and customer risk categorisations.
"Claims are still largely booked on an incurred, but not reported basis, and could be released if court cases are decided in favour of the insurers. The ultimate cost will depend on the outcome of ongoing or future litigation and potential claims from future lockdowns. We think the risk from the latter will reduce as policies are renewed, and insurers update policy wording and clearly stipulate pandemic exclusions," Fitch Ratings said.
Fitch Ratings warned that the uncertainty regarding BI losses added to existing pressure on non-life insurers' earnings, with the sector's net profit dropping from $3.4 billion during the previous 12 months to $0.9 billion in the 12 months ended September 2020 due to a significant decrease in investment income.
"The net loss ratio for the sector remained stable at 70%, supported by a reduction in the motor claims frequency, which offset higher catastrophe losses. The sector's coverage of the regulatory prescribed capital amount remained solid at 1.74x," Fitch Ratings said.