Five Minutes With... Karen Hardy, Acme Insurance Brokers | Insurance Business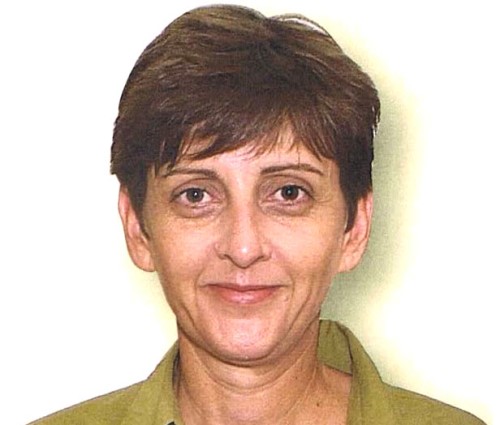 Karen Hardy, principal broker at Acme Insurance Brokers, has been with the firm since 2001. A four-time recipient of the Elite Broker award, Hardy believes a career in insurance enables her to reach out to people in need and help out the economy.
Why insurance?
It's fascinating and ever changing. We provide hope and assistance to communities and clients when they are most in need. Good risk management is vital in today's indebted world. I love that our industry enables our clients to grow and prosper regardless of the perils they face. Without insurance, the world's economies would flounder and fail. We often forget the significance of our roles within society and the security we afford the same.
How would you sum up insurance brokers in three words?
Educated Client Advocates
How would you change the industry?
Encourage decentralized Australian based operations with more mature aged employees. With ever improving communications, there is a real opportunity for industry participants to improve customer service through regional recruitment of mature people with life experience and common sense. Bring our jobs back to Australia.
Best advice you've ever been given?
Smile and take their money
What's the most important thing a broker can do to develop their business?
Opportunity abounds as long as you listen with interest. Use your knowledge to provide solutions and ALWAYS act with integrity and honesty.
What is the strangest thing you've ever arranged cover for?
Amphibious Bus… sadly it did not float!
If you were Prime Minister for one day, what would you do?
Wear Kevlar! I would sack everybody but Barnaby Joyce and Scott Morrison. I'd "go off like a frog in a sock!"
What's the biggest challenge facing the industry today?
Narcissistic disengaged consumers with limited insurance knowledge and very high expectations.
What has been the highlight of your career?
Five minutes with Mina.
Who in the business do you look up to and why?
David Lindfield-Seager, DavelCorp Insurance Brokers - because he dances like a mad man – LEGEND!
NRL, AFL, soccer or other?
Golf – tragic.
If you could invite three people to dinner, dead or alive, and excluding family and friends, who would they be and why?
Arnold Palmer (golfing legend/business mogul), Warren Buffett (genius), Hugh Jackman (eye candy).
Related stories:
Five Minutes With… Daniel Webber, Director, Webber Insurance Services
Five minutes with Vishal Kapoor