Five minutes with… Amanda Whiting, executive general manager, IAG | Insurance Business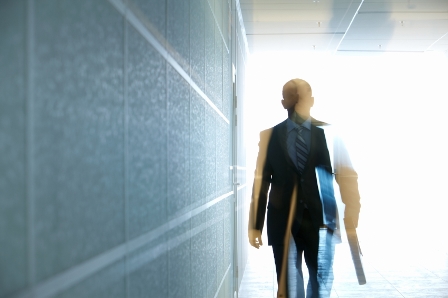 Amanda Whiting,
IAG
Australian Business Division's EGM for SME, talks about her start in the insurance industry, how being an SME owner has helped her career, and her love of food
How did you get into the industry?
I pretty much started my career in insurance. My first role was a data entry operator for a health insurance company and I have been fortunate enough to work for great companies that have resulted in many career opportunities.
What was it about the industry that piqued your interest?
Mainly it was around ensuring that we could put customers' lives back to where they were before the unexpected happened. I have also really enjoyed being involved in providing service to customers in whatever role I have been in. We are all customers and whenever I experience great service I think to myself 'wow, I wonder if we do that?'
What challenges and opportunities do you see for the industry at the moment?
The rate of change, particularly in SME businesses, is both a challenge and an opportunity. The shift from insuring assets to insuring intellectual property and liability are emerging. I love the entrepreneurial spirit of SMEs and the way that changes are tackled by the industry. There is definitely an opportunity to help by guiding businesses through the risks we know exist from our 160-plus years of experience.
Are there any particular highlights in your career?
I think being an SME owner myself really showed the daily challenges that businesses face. Relying on repeat customers to drive your livelihood has been an insight and a highlight that I keep close when working for a large organisation. Now having the role of executive general manager for SME and being able to influence our approach is definitely a highlight.
In general, what do you think the future holds for the insurance industry?
We are moving away from covering physical threats and risks to property, to ensuring that customers' lives and livelihoods are protected in the non- physical assets such as data - including cyber threat and intellectual property. Robo-advice and artificial intelligence will play a role in the way we provide information and products to our customers, and is already starting to emerge.
Outside the industry, what are your hobbies?
I would describe myself as a foodie, I love to cook and enjoy eating out, we normally have some sort of house renovation on the go, and anything outdoors.
How would you sum up your career in insurance in one sentence?
Surrounding myself with the best people, staying close to the customer and passionately making changes to support both has made me very successful.
Related stories:
Tech dropping barriers to entry
Five Minutes With… Daniel Webber, Director, Webber Insurance Services