Flood mitigation is "nation building," says ICA | Insurance Business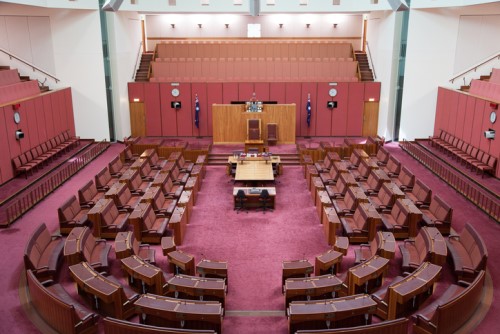 The Federal Government has been urged to increase flood mitigation funding to at least $200 million a year, and to treat the construction of mitigation infrastructure as nation-building projects.
In a Senate hearing in Sydney,
Insurance Council of Australia
(ICA) CEO Rob Whelan said state, territory, and local governments should work together to identify, then make provisions for, mitigation projects across the country as a "form of nation building."
Whelan said the aftermath of Cyclone Debbie made clearer the urgent need for investment in permanent, well-designed mitigation for disaster-prone communities.
Want the latest insurance industry news first? Sign up for our completely free newsletter service now.
"The Insurance Council has strongly advocated for disaster mitigation funding and improved resilience by participating in a number of federal and state reviews," he said. "The industry agrees with the Northern Australia Insurance Premiums Taskforce and the Productivity Commission that mitigation is the only way to reduce premiums on a sustainable basis.
"The Insurance Council was disappointed the Government's response to the Productivity Commission's report on Natural Disaster Funding did not take up the recommendation to increase mitigation funding to $200 million a year, matched by states and territories."
Whelan said non-existent or inappropriate mitigation result in devastating floods, which consequently force insurers to put a high price on premiums to correspond with the raised risk.
Related stories:
Former ACCC boss calls for independent comparison website
Experts say 'no' to subsidised insurance for people in cyclone or flood-prone areas