FM Global announces leadership appointments | Insurance Business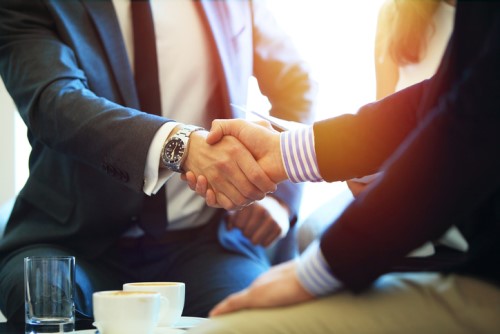 One of the world's largest commercial and industrial property insurers has announced several appointments in Asia Pacific, EMEA, and Atlanta.
FM Global appointed Ziad Alex Tadmoury as senior vice president and Asia Pacific division manager, Philip Johnson as senior vice president and EMEA division manager, and David Johnson as operations senior vice president for Atlanta and USA operations manager.
The leadership appointments were made as a result of the forthcoming retirement of Stefano Tranquillo, senior vice president and division manager for EMEA/Asia Pacific, who will leave the company after 35 years of service.
Tadmoury, former operations senior vice president and manager of compliance and real estate at FM Global's corporate offices in Johnston, Rhode Island, USA, will move to the insurer's Singapore office. He started with the company 25 years ago, working in claims and reinsurance. He held numerous roles, including operations senior vice president and Paris operations manager.
Philip Johnson, former operations senior vice president and London operations manager, will be based in FM Global's Luxembourg office. He joined the company in 1995 and has since then served in a range of roles in the UK, including working and managing in engineering and client service roles, as well as being a consultant for the company's business process improvement team.
David Johnson will move from FM Global's Singapore office, where he served as regional senior vice president and regional manager of operations for Asia. He joined the company 1990 as a loss prevention consultant and has held a number of roles in Sweden and the US.