Former Australian Ambassador to the OECD takes on major role at ICA | Insurance Business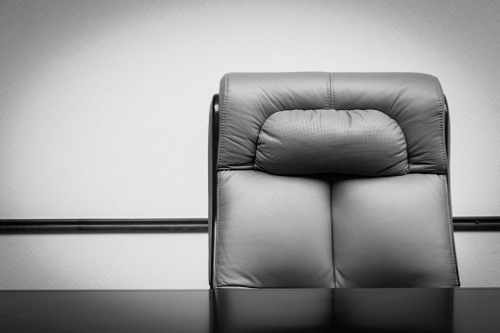 The Insurance Council of Australia (ICA) has tapped big-name corporate governance and financial regulation expert Veronique Ingram PSM GAICD to serve as independent chair of the General Insurance Code Governance Committee (CGC) for three years beginning July 01.
Ingram, the Australian Ambassador to the OECD (Organisation for Economic Co-operation and Development) in Paris from 2005 to 2008, brings outstanding credentials to the role. These span senior positions in the Commonwealth Attorney-General's Department and the Treasury, including years spent as chief executive and inspector general in bankruptcy at the Australian Financial Security Authority.
"Veronique's extensive government, agency, and international experience, and history as chair of significant international economic and financial policy committees, will ensure the continuation of the CGC's strong governance of the Code," said ICA chief executive Rob Whelan.
An independent committee, the CGC monitors and enforces insurers' compliance with the General Insurance Code of Practice. Aside from the independent chair, the committee also consists of a consumer member (Consumer Action Law Centre's Philippa Heir) and an industry member (IAG and Suncorp alumnus Cheryl Chantry).
According to ICA, the chair was selected jointly by the Council and the Australian Financial Complaints Authority (AFCA) following a competitive recruitment process.
"We are pleased to have secured such a capable financial and governance professional to the role," commented AFCA chief executive and chief ombudsman David Locke. "We look forward to Ms Ingram's contribution to the CGC."
Ingram is succeeding Lynelle Briggs AO, who has chaired the CGC since it came to life in 2014 and whose stewardship and strong leadership were cited by Whelan when he thanked the outgoing chair.
Meanwhile the next-in-line had this to say: "I am pleased to accept this role during a period of transition to a new Code, and also during unprecedented uncertainty and change for consumers and insurers, and the broader economy."