Former broker cops 7-year ban | Insurance Business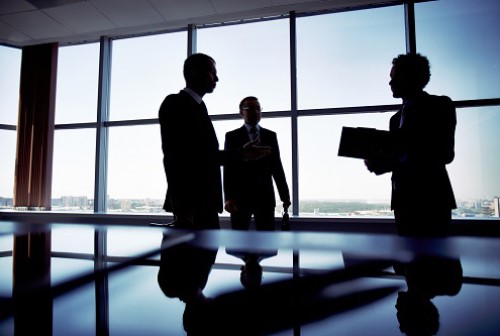 ASIC
has banned a former insurance broker from providing financial services for seven years, it has been announced.
Raymond Arthur Robinson, a director of Johansen Insurance Brokers (JIB) until 17 February 2016, has been banned following an investigation by the regulator.
ASIC found that Robinson, from Wangaratta, Victoria, had engaged in misleading and deceptive conduct between September 2013 and October 2015.
Robinson altered insurance policies of clients, without their instruction, and misled clients on the level of cover they held and the fees he would charge.
An initial statement from JIB revealed that Robinson had been involved in 74 incidents and cost the brokerage a total of $13,000 in refunds of replacement of cover for each client.
JIB fully cooperated with ASIC during the investigation and has recovered almost $7,000 from Robinson as a contribution towards restitution to the brokerage and its clients.
"It's crucial that brokers and other professionals in the insurance industry act with honesty and integrity, as they are entrusted to help consumers and small businesses make important financial decisions,"
Peter Kell
, ASIC deputy chairman, said.
"ASIC will continue to hold these gatekeepers to account."
Robinson has the right to appeal to the Administrative Appeals Tribunal for a review of the regulator's decision.
Related stories:
Broker permanently banned by ASIC
ASIC suspends licence of insurance firm