Founder of insurance company passes away | Insurance Business Australia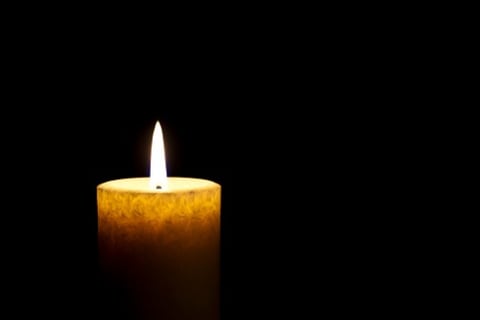 Hugh W. Wood, the founder of HW International Group, the name behind H.W. Wood Ltd has passed away.
The company has issued a release announcing that the chairman, who grew the insurance brokerage so that it had offices across 10 countries and was a world-renowned Philatelist, died on April 26 and his funeral was held privately on May 01.
Noting that his passions included the business itself and stamps, he was described as having a "brilliant mind and strong character."
Long-term arrangements have been put in place so that the business can continue as an independent brokerage. It currently boasts more than 300 employees and 17 offices worldwide with clients across 70 countries. Business arms include H.W.I Hong Kong and the H.W Wood Limited broking business in the UK.
Celebrations of Mr Wood's life will be held in London and New York with dates to be announced shortly.
On behalf of the entire team at Insurance Business, our deepest condolences go to the family, friends and colleagues of Mr Wood.