Fraud costs dampen AUB profit | Insurance Business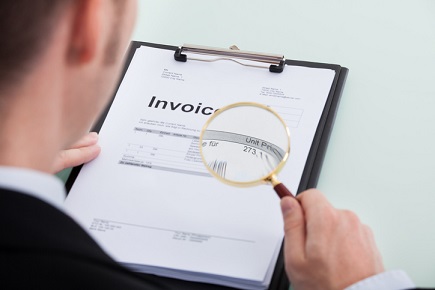 Changing market conditions and costs associated with the Austbrokers Canberra fraud has dampened AUB's half-year profit, according to the latest figures released by the multi-service insurance giant.
The group published its half-year results earlier this morning, revealing a 1.8% increase in adjusted net profit after tax to reach $17 million – up just $300,000 from $16.7 million in 1H18.
However, the firm also noted that the figures include costs related to the Austbrokers Canberra fraud, which accounted for $1.6 million – excluding costs, adjusted NPAT grew 11.4%.
A challenging NSW Workers' Compensation market also impacted revenue although outgoing CEO and MD Mark Searles said the area was beginning to pick up again.
"The NSW Workers Compensation impacted the half because of the various changes that were put in place but we knew that was going to happen because we were essentially bottoming out a cycle," Searles told Insurance Business.
"What we're now seeing now, given more recent changes to the way the market is administered, is referral volumes are going back up again and when you see that happen, revenue follows."
Searles also said strong performance from local broking and underwriting agencies were encouraging.
"Strong revenue and profit growth has been achieved in Insurance Broking in Australia and New Zealand, and also in SURA, our underwriting agency business," he said.
"This has been driven by a combination of organic growth and anticipated premium rate increases, together with increased cross-collaboration across our businesses."
More in-depth coverage of Searles' response to AUB's half year report will be featured on Insurance Business tomorrow.