FSC releases new Life Insurance Code of Practice | Insurance Business Australia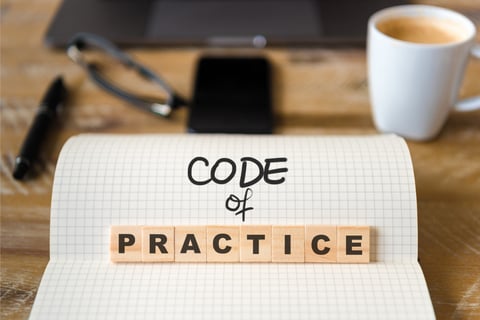 The Financial Services Council (FSC) has published the new Life Insurance Code of Practice (the Life Code) following the recently proposed formation of a life insurance association.
The new Life Code – which will take effect starting from July 1, 2023 – will introduce over 50 additional consumer protection to ensure Australians get fair treatment and higher standards from their life insurer. It will include greater support for vulnerable consumers by defining gratuitous concurrence, ensuring consent is genuine for First Nationals people, and banning blanket mental health exclusions in the standard terms and conditions on all newly designed contracts.
"The Life Code is the industry's commitment to customers for consistent service standards that cover every aspect of a customer's journey, from taking out a policy to making a claim, and compliance is monitored by the independent Life Code Compliance Committee," said FSC CEO Blake Briggs. "Through consultation with industry, consumer groups, and regulators, the FSC has developed the Life Code to ensure consumers can enjoy the security of life insurance with confidence."
Read more: CALI: Council of Australian Life Insurers announced
The new Life Code will also enhance the Life Code Compliance Committee's role by giving it increased powers to impose sanctions for breaches, including potentially requiring a community benefit payment to a charity.
The FSC further explained that the Life Code will remain industry self-regulation, but subscription is mandatory for the peak body's life insurance members. However, the FSC will register the Life Code with the Australian Securities and Investments Commission (ASIC) under the Enforceable Code Regime.
The FSC has also welcomed the proposed formation of a life insurance association that will focus on policy and regulatory issues within the industry.
"The FSC welcomes the formation of a sector-specific association that will collaborate with the FSC and compliment the FSC's broader representation and advocacy on behalf of the financial services industry," Briggs said. "The FSC's priority is continuing to be a strong advocate for our broader membership across funds management, superannuation, financial advice, life insurance, and investment platforms, and we welcome the opportunity to collaborate with aligned organisations that represent subsectors within the industry."