Trade body blames life insurance framework for underinsurance | Insurance Business Australia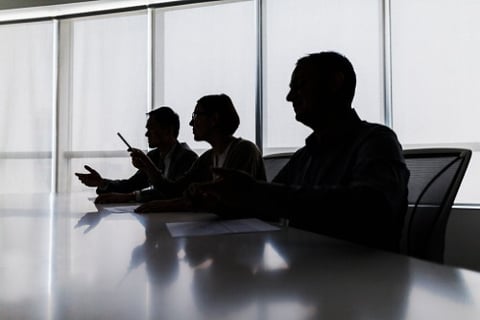 Last month, the life insurance performance statistics released by the Australian Prudential Regulation Authority for the March 2020 quarter showed a 339% year-on-year nosedive for the sector in terms of net profit.
Now the Association of Independently Owned Financial Professionals (AIOFP) is pointing a finger at the life insurance framework (LIF) for a host of repercussions including increased underinsurance and a significant rise in premiums.
An Independent Financial Adviser report cited AIOFP executive director Peter Johnston as emailing Members of Parliament to outline LIF's impact on the risk industry. According to Johnston, there has been a "dramatic drop" in new policies being written.
The AIOFP official asserted that the decline, in turn, has led to premium hikes, insurance company losses and redundancies, and lower government revenue. More importantly, it is said to be widening the life underinsurance in the country.
"The nation's underinsurance position has increased from $1.7 trillion in 2016 to over $2 trillion today," Johnston, referring to "unintended consequences," was quoted as saying in his email.
Under LIF, upfront adviser commissions are capped at 60% – a slash from the previous 120%.