Gallagher Bassett shares tips on outsourcing claims management services | Insurance Business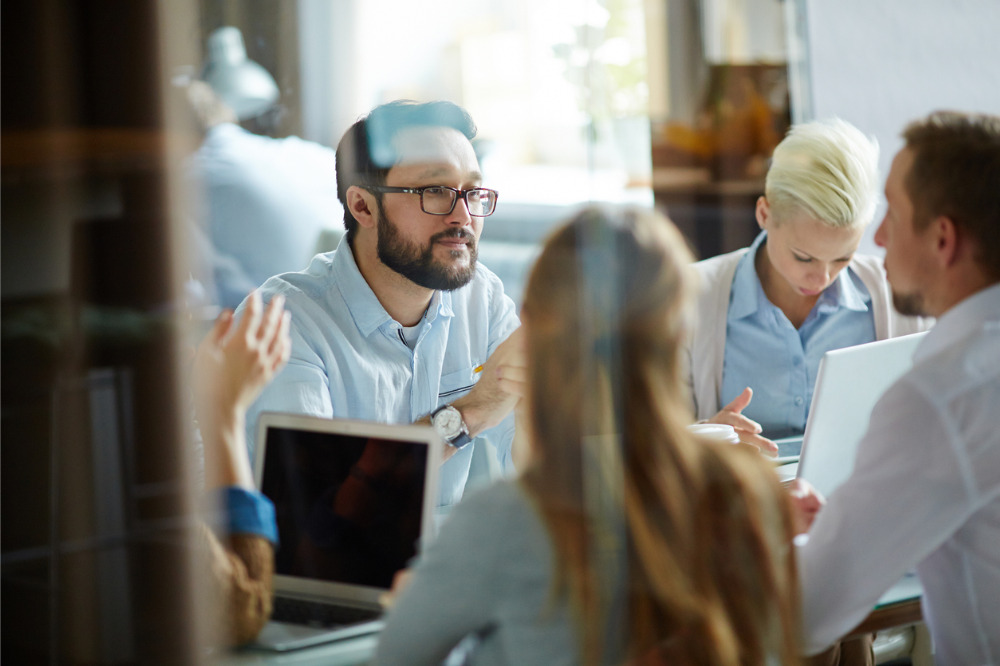 Outsourcing products and services is common for businesses, including insurance companies. However, insurers must consider many factors before outsourcing claims management services, says Gallagher Bassett.
"Put simply, the claims experience is the fulfilment of an insurer's promise to its customers," said Brad Smith, the chief operating officer of Gallagher Bassett.
"Though there are material benefits to outsourcing claims management services, your partner is ultimately a reflection of your culture and brand. This is a strategic decision, with real implications for an insurer's reputation and growth prospects."
Gallagher Bassett advised insurers to consider the benefits they are seeking from an outsourced partner and what attributes of the claims programme are strategic to the company.
Moreover, insurers must examine if the potential partner can drive superior outcomes on dimensions such as cost, duration, vendor management, and reserving. They must also consider the total cost and evaluate current and future capabilities of prospective partners.
"Costs such as continuing investments in systems and innovation, management of ancillary solution providers, compliance with regulatory requirements, and maintaining recruiting and training resources are often overlooked when comparing 'cost to own' versus 'cost to outsource'," Smith said.
In addition, Gallagher Bassett advises insurance companies to avoid basing current decisions on past experiences, confusing elegant salesmanship for exceptional execution, forgetting their role in the programme, and treating negotiations as a zero-sum game.
"Determine the role you intend to play in oversight of the programme and on select claims. Be explicit on your preferred interaction model with insureds and agents. Make sure prospective partners take time to develop a shared vision for your future operating model," Smith said.
"Remember that this is a strategic, long-term partnership for your business. It requires a financially sound partner with the means to invest in their people, processes and technology."