Gallagher exceeds 90th anniversary volunteerism goal | Insurance Business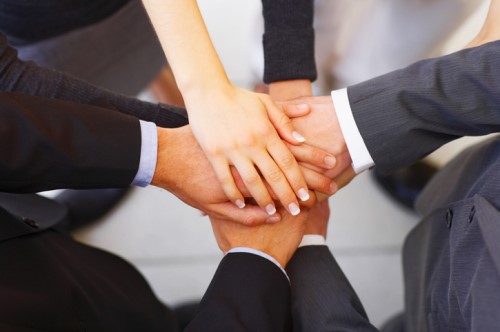 The Gallagher 90th anniversary year of employees volunteering their time for a charitable cause with a goal of 90,000 hours has ended, with the global insurance broker announcing that it has exceeded its target.
The company clocked in a total of 112,706 volunteering hours, with employees across 34 countries supporting a variety of causes – including responding to extreme weather events, such as the hurricane in Dominica and the drought in Australia, helping build a Habitat for Humanity house in Atlanta, US, raising the walls of an English-language school in Cambodia, raising funds for cancer research and other health causes, and more.
"When my grandfather started this business, he may not have known we'd make it to 90 years," said Pat Gallagher, president, chief executive, and chairman of the board. "What I can tell you with certainty, though, is that he'd be proud to see the company that shares his name act with such integrity and show such compassion to our communities. I can think of no better way to honour him or to honour 90 years in business."
In Australia, initiatives included the ice bucket challenge to support FightMND, donating to the Movember Foundation to enable progress in research and treatment of prostate cancer, testicular cancer, and mental-health awareness, and suicide prevention, and supporting critical research into bowel cancer screening by taking part in the Tough Mudder.
"This year we have an even bigger Tough Mudder team braving the elements to raise important funds for charity, which speaks volumes about our active community presence and desire to make a visible difference," said Sarah Lyons, Gallagher Australia's chief executive. "Having a social conscience is part of the Gallagher way – we should want to help, and that's what we're here for both professionally and personally. I would like to thank everybody for their efforts this year, including those who went above and beyond to contribute towards achieving an outstanding international result. It's terrific to see the team pulling together and giving back as part of our 'blueprint for better' culture."