Gallagher extends motor-sports partnership | Insurance Business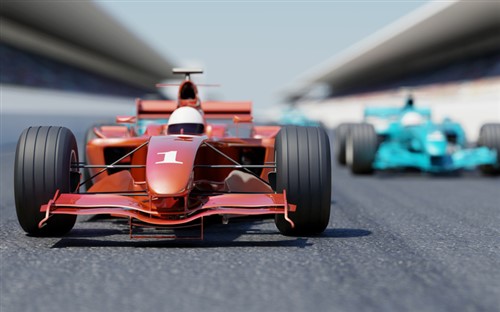 Insurance broker Gallagher has extended its existing partnership with the Confederation of Australian Motor Sport (CAMS) for a further three years.
As CAMS' official insurance broking partner, Gallagher will provide public liability and professional indemnity cover to CAMS and its insured representatives, as well as personal accident cover for those injured at CAMS events.
"There is extensive information available online through the CAMS Insurance Handbook which outlines exactly the benefits that are on offer and we certainly encourage everyone to understand how this helps them," said Andrew Faber, principal broker for sport at Gallagher.
CAMS CEO Eugene Arocca thanked Gallagher for its continued support and welcomed the organisation's continuing partnership.
"CAMS members certainly benefit from their great offerings, whether they are event organisers or competitors, it provides real peace of mind," Arocca said. "The recent reduction in excess payments on public liability insurance is evidence of our terrific partnership with Gallagher and it is very clear to us that they have a significant understanding of the motorsport industry and the coverage our members require."
Related stories:
Gallagher executives get drenched to boost Fight MND donation
Acquisition secures further growth for Gallagher