Gallagher partners with a fencing contractors' association | Insurance Business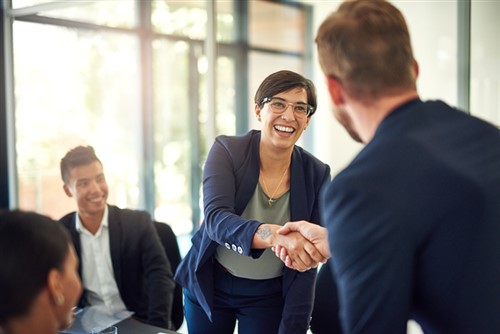 A major broker that specialises in providing insurance schemes for associations and their members has announced a new partnership.
Gallagher has teamed up with fencing contractors' association FENCiT to offer risk management advice and insurance solutions to its 2,000 members across Australia. FENCiT is the go-to-place for all things fencing, connecting contractors, suppliers, retailers, and customers to each other.
"Whether it's cover for public liability, tools and equipment, motor vehicle, or income protection, we can advise FENCiT members on the type and level of insurance they really need to safeguard their livelihoods," said John Apter, association relationships manager at Gallagher.
"This is an exciting new member benefit that will provide access for members to quality insurance solutions by a business that is dedicated to providing outstanding service," said Sherrie Mazur, FENCiT general manager. "Insurance isn't always front of mind for our members, but it really matters to have the right cover in place to protect against unforeseen circumstances and claims events. Gallagher is perfectly placed to help on that front."