Gallagher partners with Family Business Australia | Insurance Business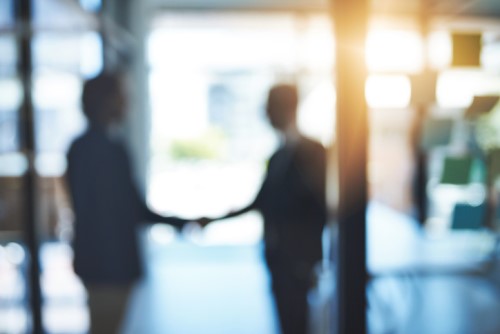 Family-run global insurance broker Gallagher has forged a three-year tie-up with Family Business Australia (FBA), a forum program that represents the interests of the family businesses sector, which makes up an estimated 60-70% of all businesses in Australia.
As FBA's national gold partner, Gallagher is offering members risk-management services and a wide-range of business and personal insurance, as well as complimentary, no-obligation insurance reviews to ensure they have adequate protection for their businesses and livelihoods.
"FBA is a well-known and respected organisation, and one which strongly aligns with Gallagher's history as a family business and our approach to conducting ethical business," said Roz Shaw, family business client manager at Gallagher. "Family businesses are the backbone of Australian business communities. We're very excited to be supporting the good work the FBA does for the sector and we look forward to being of service to members."
Shaw will serve as direct point of contact for FBA member enquiries.