Building ministers call for Australia-wide approach to tackle the cladding issue | Insurance Business Australia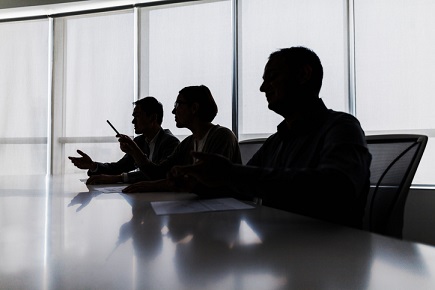 In response to rising insurance premiums and tightening professional-indemnity insurance terms, Australia's building ministers are calling for a national approach to tackle the issue of combustible cladding.
At the Building Ministers' Forum (MBF) held in Adelaide last month, Bill Johnston (WA), Craig Laundy (NSW), Matthew Keane (NSW), Rene Hidding (Tas), Stephen Knoll (SA), Mick Gentleman (ACT), Mick de Brenni (Qld), and Richard Wynne, decided to adopt a consultative approach to manage rising costs and quantifying risks associated with aluminium composite panel cladding (ACP).
The building ministers agreed to:
collaborate with the insurance industry to identify information and data to enable accurate risk quantification by insurer;
share information across national jurisdictions to facilitate risk management across the construction industry;
work with the construction industry to establish non-regulatory measures to help provide assurance to insurers; and
devise a permanent ACP labelling system through Standards Australia.
The forum also cited the need to provide building surveyors and certifiers access to professional indemnity insurance cover and tasked the building ministers' senior officers' group (SOG) to consult with the Building Regulators' Forum (BRF) to work with insurers and other industry stakeholders to develop an Australia-wide framework.
The BMF will reconvene in December.
Roger Irvine, Gallagher head of construction for Australia and Asia, acknowledged the need to tackle the cladding issue, but wants actions to be taken soon.
"While we are seeing many insurers taking a flexible approach to underwriting of the cladding risk, it is very difficult to get any sort of cladding cover for building surveyors and certifiers in this market," Irvine said. "This is a solid initiative for the BMF, but December seems to be a long way away for them to reconvene. The issues are happening right now, with the insurance market not being particularly supportive for the little guys."