Gallagher reveals factors impacting the insurance market | Insurance Business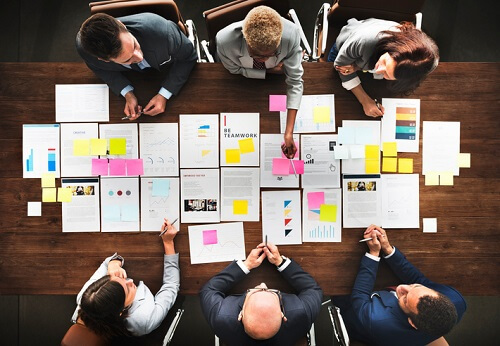 The insurance industry is now facing hard market conditions – and the COVID-19 pandemic is not the only factor to blame, according to Gallagher's latest Insurance Market Conditions Report.
The report details crucial factors influencing current insurance market conditions, as well as tips from Gallagher's placement experts and insurance sector specialists to help businesses manage the risks.
"Like many, the insurance industry is experiencing hard market conditions, which follows tightening over a number of years, with significant constraint in insurer capacity and increases in premium pricing across many insurance classes," said Mark Oatway, the managing director for placement at Gallagher.
The critical factors, according to the report, impacting the availability of insurance cover are as follows:
Catastrophic natural events and recent record losses in Australia following extreme floods and bushfires from 2019 to 2020 and large individual fire losses;
Diminished insurer investment returns, coupled with higher costs from the treaty reinsurance market, are forcing insurers to restructure risk portfolios.
Increased litigation from class action activity and greater regulatory scrutiny has resulted in diminished C-suite insurance cover for boards and directors.
COVID-19 implications and constraints on key insurance market operators have had a significant impact on turnaround times.
Accountability pressures from the insurers' shareholders are making obtaining insurance cover more difficult in sectors engaged in activities with environmental impacts.
Gallagher advises businesses to manage renewals early to give themselves time to review and negotiate risk options with insurers, reassess risk programme and policies, develop detailed submissions to insurers that demonstrate strong risk management, and take a diverse approach to the insurance market.
"[Look] at accessing both local and international insurance providers where required and [apply] expertise in market selection to tailor cover and pricing options," the report said.