Gallagher Victoria takes a hike to combat bowel cancer | Insurance Business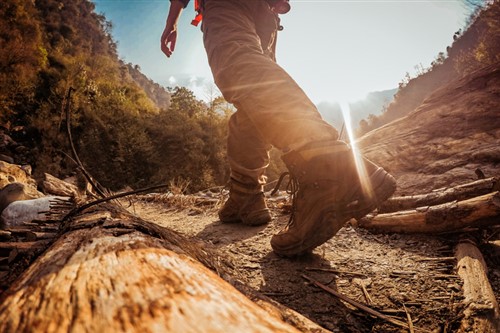 Nine members of Gallagher's Victoria team have spent two days hiking the Goldfields Track and Hepburn Springs area in Daylesford outside of Melbourne to raise funds to combat bowel cancer.
The 2019 trek commemorated Catherine "Riney" Ross, whose Research4Riney campaign raised more than $250,000 for bowel cancer research before she succumbed to the disease.
The Gallagher team, comprising of Emma Keegan, Brendon Kropp, Eddie Lim, James McHarg, Emma O'Meara, Ben Robinson, Hamish Smyth, Jane Sullivan, and James Walker, completed the endurance event, raising a $3,000 contribution to the Jodi Lee Foundation for bowel cancer prevention.
These participants all received medals for finishing the trek.
"We all found it very tough both physically and mentally," Walker said. "but also incredibly rewarding. We were proud to be supporting bowel cancer awareness and prevention."
You can boost the team's fundraising efforts by donating via the Jodi Lee Foundation website.