GB leader to talk about the future direction of women in health | Insurance Business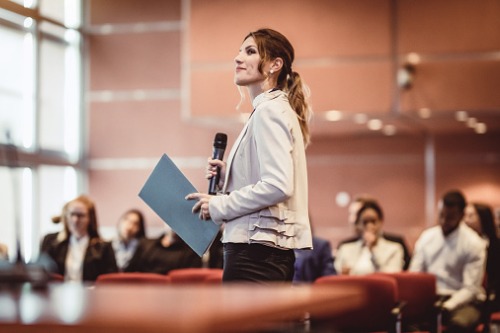 Gallagher Bassett's Stacey Williams has been scheduled to speak at the upcoming Wonder Women in Health breakfast, to be held on October 09 at Arc One Gallery in Melbourne.
Williams, GB's chief client officer, will sit on a panel of wonder women in health management for an engaging question-and-answer session on their journey into health management, finding work/life balance, strategies for succeeding, the challenges of being female in personal injury, and future directions of women in health.
The panel includes Medilaw's Ghazala Watt, Anna Manolopoulos, and Kylie Gould, Corina Della-Posta of WorkFocus Australia/Kairros, and Sarsha Lauterbach of Ellis Palmos.
"The Wonder Women in Health breakfast is a wonderful opportunity to hear about the journey that these women have taken to get to where they are now. I'm excited to discuss the future directions of women in health," Williams said.
Williams was recently recognised as a Business Development Professional of the Year at the 2019 Women in Finance Awards. The award recognised the business development professional who most effectively helped support their business's performance and delivered value to their organisation.