GB sheds a more positive light on mental health | Insurance Business Australia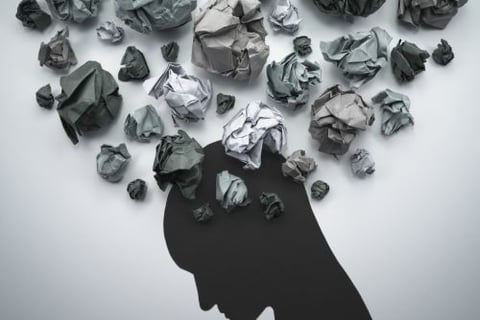 In celebration of World Mental Health Day, Gallagher Bassett (GB) has released a collection of posters in myGB Poster Designer with the theme "Do You See What I See?" as the company challenges perceptions regarding mental illness in Australia.
myGB Poster Designer is a free online tool that employers can use to customise posters covering many of the most important health-and-safety challenges organisations face, including mental health, accident prevention, and injury management.
Read more: GB launches new online tool
The World Mental Health Day posters include slogans such as "don't believe everything you think" and "doing good does you good" to shed a more positive light on mental health, reduce stigma, and assist people in seeking the support they deserve, helping workplaces develop a mentally healthy culture.
"World Mental Health Day is a great opportunity for organisations to check in with their employees and shed a positive light on mental health," said Drew Spilsbury, GB's general manager for marketing and communications. "We hope that these posters assist in promoting a culture of positive conversations about mental health."