Generali on track for targets despite widespread coronavirus impact in native country | Insurance Business Australia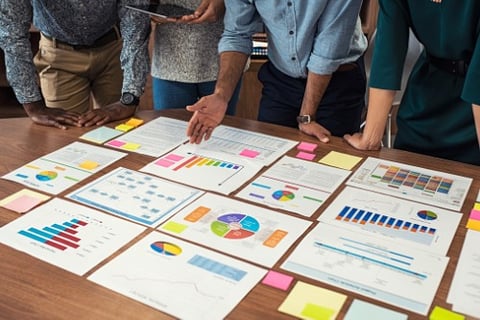 Amidst the coronavirus pandemic and volatility in the markets, the show must go on. At least, that's the word from Italian insurer Assicurazioni Generali, which confirmed all its targets through 2021 after reporting a record operating result of €5.2 billion (around AU$9.25 billion) for 2019.
The insurer's home country has not fared well in the coronavirus outbreak, becoming one of the hardest hit countries in Europe with 15,113 confirmed cases of coronavirus that globally has infected more than 134,500 people and resulted in more than 4,900 deaths.
"Our results show that Generali is a solid group and is able to face this difficult situation," said chief executive Philippe Donnet during a results call for media.
Generali's plan indicates targets of 6-8% average annual growth in earnings per share, an average return on equity of more than 11.5%, as well as a dividend pay-out of 55-65% of net profit, according to Reuters. The company is also still planning to use €3-4 billion euros for acquisitions.
"There could be opportunities also in current markets," said general manager Frédéric de Courtois.
Generali's operating result was up 6.9% from 2018 thanks to growth across all its businesses. The €5.2 billion number is closely aligned with an analyst consensus provided by the company.
Other takeaways from the insurer's results include a Solvency ratio that rose to 224% last year from 217% at the end of 2018, beating an average analyst forecast of 210%. Nonetheless, as of March 06, the solvency ratio had fallen to 200%, in part because of an acquisition in Portugal as well as the declining prices of Italian government bonds after the government had to ramp up deficit-spending.
Generali's domestic sovereign holdings came in at €62.7 billion at the end of 2019, with expectations that these holdings will remain stable. The insurer will pay a dividend of €0.96 per share on 2019 results, which reflects a jump of 6.7% from 2018.