Gig economy workers' comp issue leaves widow with no income | Insurance Business Australia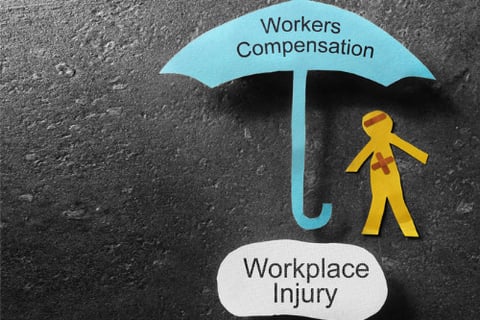 A food delivery driver met his untimely death in a bus accident in Sydney, leaving his widow without income as the delivery company was not obligated to pay workers' compensation.
Xiaojun Chen, a 43-year-old Chinese national, was working for food delivery service HungryPanda. On the evening of September 29, he was driving his motorcycle to deliver food but collided with a bus in Zetland. He was taken to the hospital but died the next day.
According to ABC, Chen was working as a food delivery driver to send money to his family in China – his wife Lihong Wei, their 15-year-old daughter and eight-year-old son, his parents, and his in-laws.
A HungryPanda representative told ABC: "We are willing to provide as much support as we can to help the family as we believe they must need help at this moment."
Read more: What are the top risks facing Australian businesses today?
For gig economy businesses like HungryPanda, riders and drivers are considered "independent contractors." Therefore, the company is not obligated to pay workers' compensation in the event of injury or death, leaving the families without any income.
Transport Workers Union assistant national secretary Nick McIntosh commented that gig economy businesses were "exploiting the system" by treating their workers as contractors and only recommending taking out personal insurance to work.
"On $10 an hour, on average, that is an impossibility, and it would make no economic sense to do so," McIntosh told ABC.
Anthony Forsyth, a professor of workplace law at RMIT University, aired the same sentiments: "This idea of treating everyone as a contractor until they can disprove that in an unfair dismissal case is something we see in much of the world. Food delivery, rideshare, it is the new way of avoiding employment obligations."