GIO deploys assessors to bushfire-affected areas in NSW | Insurance Business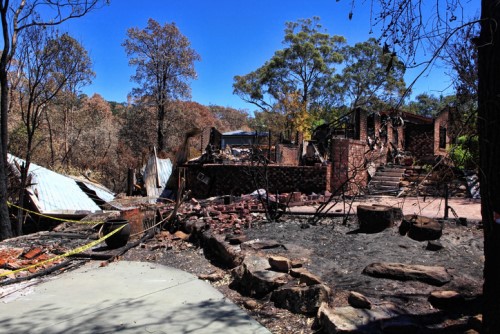 Suncorp-owned insurer GIO has deployed its teams of assessors and building coordinators in multiple locations in NSW to help bushfire-affected customers.
Read more: NSW North Coast bushfires declared a catastrophe
The NSW insurer said assessors will be on the ground in the mid-north coast to determine the extent of the damage and keep the claims process moving. GIO assessors will be located in Forster, Failford, Rainbow Flat, Mungay Creek, Moparrabah, and Johns River.
"We are assessing the damage of those properties we can safely access, which is an important step in starting the recovery process," said James Spence, GIO spokesperson. "Our assessing team will be there to support our GIO, AAMI, Apia, and Shannons customers."
Bushfire-impacted customers of GIO, AAMI, Apia, and Shannons can also visit GIO's customer support team (CST) at the Insurance Advisernet offices, 93 Victoria Street Taree, from 9am to 4pm daily, to lodge their claims.
Read more: GIO goes to Taree to support bushfire victims
"Our team can help customers lodge their claims, organise temporary accommodation, and arrange emergency funds if needed," Spence said.
Customers need not bring a copy of their policy, as the team will have their details on file.
To lodge a claim, customers can visit www.gio.com.au or call 13 14 46.