Global commercial insurance pricing jumps in Q3 - Marsh | Insurance Business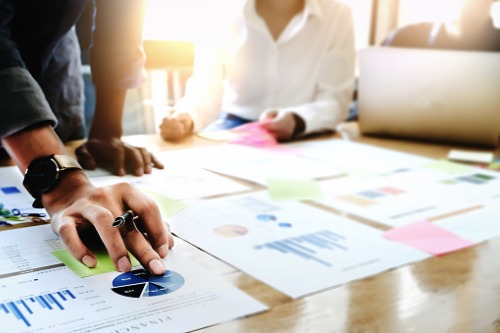 Global commercial insurance pricing was up 8% in the third quarter, marking the eighth consecutive quarter of pricing increases, according to a new study from Marsh.
The 8% pricing jump was the largest increase since Marsh began releasing its Global Insurance Market Index survey in 2012. Globally, pricing for property risks rose by an average of 10%, while financial and professional lines rose by nearly 14% and casualty rose by 1%.