Goldman Sachs Asset Management survey predicts equities losses for 2016 | Insurance Business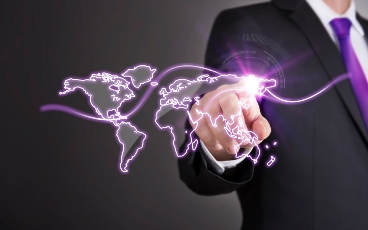 Global insurers predict emerging market equities losses this year and expect the highest returns to come from private equity in the next 12 months, according to new research released by Goldman Sachs.
A Goldman Sachs Asset Management survey of 276 global insurers revealed to the
Sydney Morning Herald
that "insurers do not anticipate a significant increase in the 10-year US treasury yield, and over 40% of insurers believe S&P 500 index returns will be negative in 2016."
The survey, which canvassed insurers who manage $US7 trillion worth of assets, discovered rising default rates and widening credit spreads signal that the sector is in the late stage of the credit cycle – distinguished by deteriorating credit quality.
The data comes amid a tumultuous time for investment returns for the firms.
Companies have been facing record low yields from traditional safe havens such as cash and bonds while equities returns have been erratic.
Robert Goodman, global head of insurance relationships at GSAM, said the devaluation of the Chinese yuan and fears about a smooth transition from a manufacturing to a services economy had had affected business confidence.
"They are influenced by the negative sentiment in China, and to a lesser extent from Japan [with negative interest rates]" he told the
SMH
.
Australian insurers, however, remained more positive than their Asian counterparts, although their expectations for returns remain modest compared to previous years.
The research which collected feedback from 10 Australian insurers, discovered 50% would increase their allocations to hedge funds this year, followed by US investment grade corporate and infrastructure debt.