Government moves to reform claims handling | Insurance Business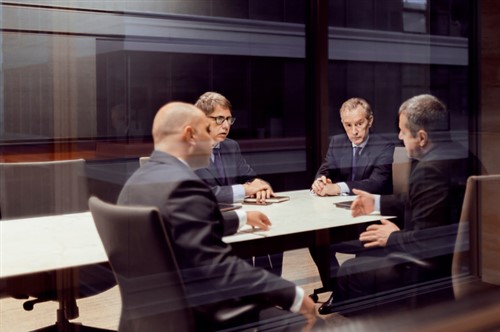 As part of the response to the royal commission's final recommendations, a major government consultation will be implemented to zero in on dodgy insurance claims-handling practices.
The proposed reforms, released on Friday, would class life and general insurance claims handling as a financial service under the Corporation Act, subjecting call centre staff, contractors, claims investigators, and even superannuation trustees to stricter regulation.
A Treasury consultation paper said the reforms would bring insurance claims handling "within high-level conduct obligations as well as improving ASIC's [Australian Securities and Investment Commission] regulatory oversight," AFR reported.
Treasurer Josh Frydenberg said the consultation process will enable the government to "identify the most appropriate way to implement Commissioner Hayne's recommendation."
The move to class claims handling as a financial service has received broad support from the insurance industry, though it has been warned that it could bring unintended consequences.
Campbell Fuller, Insurance Council of Australia spokesman, said it risked extending financial advice rules to crash repairers, builders, and tradesmen.
"The concern is the obligations around claiming might extend financial advice obligations to everyone involved in the claims process," Fuller told AFR. "If a builder is talking to a customer about the building process, that might be captured, which would be of considerable concern to the industry as well as to the service providers."
Vivek Bhatia, QBE CEO for Australia Pacific, also supported the change, but said it needed to be done in a way "that doesn't take away the ability to help and make quick decisions while interacting at the time of claims between the claims agent and the customers."
The consultation paper acknowledged the rules could "be particularly onerous for claims managers, who have far narrower roles compared to financial advisers," and, in response, proposed to give claims handling a special definition under the Corporations Act. It said the changes would apply to employees of insurance companies, contractors and third parties such as investigators, loss adjustors, loss assessors, collection agents, and claims management services, plus "other persons that ASIC declares are included," AFR reported.