Government reports drop in green-slip insurance claims | Insurance Business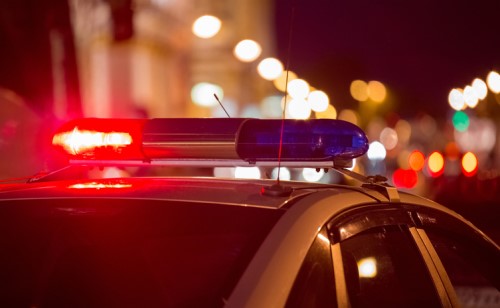 Government reforms and police crackdowns on insurance fraudsters have led to a significant drop in green-slip insurance claims, it has been reported.
The NSW government revealed that there were 845 CTP claims statewide for the four weeks commencing April 10 –352 fewer claims than during the corresponding time last year; and 508 claims withdrawn in the period from February to April, compared to last year's 346.
Police raids on alleged scammers believed to cost the compulsory third-party insurance scheme millions, as well as proposed reforms to disallow minor claims to be taken to the courts, have prompted the 29% year-on-year decline in claims, including a 47% increase in the withdrawal of claims, The Daily Telegraph reported.
The proposed reforms have passed through Parliament.
The government said every green-slip bill in NSW gets an extra $75 due to fraud, and that its reforms, under which minor injuries will receive set weekly payments with restrictions, can reduce bills by more than $120.
The Daily Telegraph earlier revealed that a series of car-accident insurance fraud scams have been perpetrated by an organised crime syndicate led by Iraqi refugees on temporary protection visas, and by Afghan and Vietnamese criminals. So far, the police have made five arrests and laid 69 fraud-related charges.
"There doesn't appear to be any other rational explanation for the number of claims withdrawn, other than the reforms we've announced and the arrests made as part of the police strike force," Finance Minister Victor Dominello said. "The figures don't lie. The police have done an incredible job uncovering this activity and disrupting the business model. By cracking down on the crooks and dissuading people from lodging fraudulent claims, we are delivering a fairer, more affordable CTP green-slip scheme."
Related stories:
Wedding planner tagged as the mastermind of a $3.5 million car insurance fraud ring
Two charged over alleged insurance fraud