Two charged over alleged insurance fraud | Insurance Business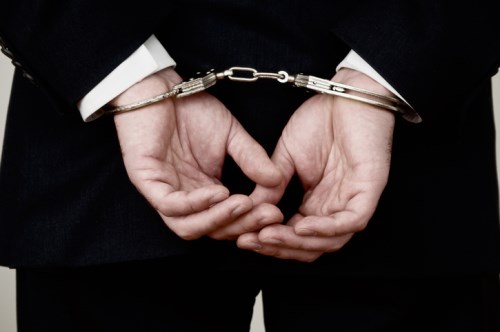 A Fairfield man has been arrested and brought to court for allegedly defrauding the compulsory third party (CTP) insurance scheme.
The move is part of an ongoing crackdown on syndicates targeting the scheme by the detectives from the State Crime Command's Fraud and Cybercrime Squad, the Strike Force Ravens.
The 31-year-old man is set to appear before the Fairfield Local Court on May 29 for lodging a fraudulent $120,000 CTP claim related to an Atkinson St, Liverpool, crash on May 30, 2015,
The Daily Telegraph
reported.
The man was charged with fraud and was granted conditional bail before his court appearance.
In addition, a further investigation has led the detectives to the arrest of a 35-year-old man who was allegedly involved in two staged crashes in Liverpool – one on May 06, 2015, the other on May 30 of the same year, the report said.
Charged with 17 fraud-related offences, the man's allegedly fraudulent claims have a total value of more than $1.7 million.
The Strike Force Ravens has so far apprehended five people and filed 69 charges in relation to a combined $6.2 million in CTP insurance fraud,
The Daily Telegraph
said.
Related stories:
Organised crime costing taxpayers $400 million in insurance fraud
Wedding planner tagged as the mastermind of a $3.5 million car insurance fraud ring