Hard market on the horizon, says CEO | Insurance Business Australia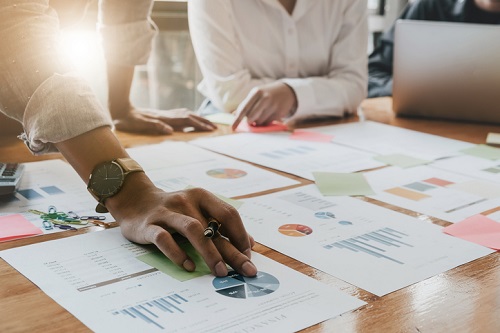 The CEO of a leading brokerage has warned of tough buying conditions ahead, saying 2019 will bring its fair share of challenges for brokers and their clients.
According to Honan CEO Andrew Fluitsma, the industry is set to face reverberations across several major areas over the next 12 months – including the Hayne Australian Royal Commission, Brexit and the re-submission of Lloyd's business plans.
"We are already witnessing global underwriting markets in Lloyd's ceasing to write certain classes of business such as professional indemnity and marine – and we expect this to continue," he said.
Fluitsma's comments come after Honan released its 2018 Quarterly Market Update, which indicated that after almost two decades of favourable buying conditions, 2017 and 2018 saw the beginning of significant change.
Throughout 2018, insurers increasingly switched strategies – moving away from their previous approach of building market share through top line premium growth to bolstering bottom line profitability.
With this approach came a willingness to walk away from business that showed minimal potential for profitability – it's this change and market dynamic which is set to not only continue in 2019 but also accelerate.
The firm's quarterly report also pointed to a continuation of upward pricing pressures, which signals another challenging year for businesses.
"Insurer risk selection and appetite will continue to drive underwriting behaviour leading a growing rating/pricing gulf between low hazard and less desirable occupancies," said Fluitsma. "Underwriting profitability remains the key performance metric in the medium term as insurers continue to focus on good performing and risk managed businesses."
With a hard market on the cards, communication and relationships will only become ever more important, said Travis Wendt, Honan's head of broking and carrier management.
"Relationship flexibility still exists in the wider market but only if the right messages are communicated – and communicated early," he said.
"Insurer selection, transparency, relationship management and 'selling' your individual risk profile to the market is critical to not only help mitigate prevailing market issues but also to assist your company to stand apart during this market correction."
Part of Honan's approach, he revealed, would be reaching out to clients earlier.
"Honan is proactively driving the renewal process earlier for clients to allow adequate time to address any surprises or consider strategies which may mitigate underwriting volatility," he said.