HCF to return $66 million in COVID-19 claims savings to customers | Insurance Business Australia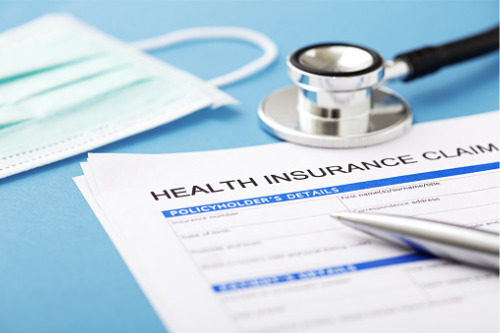 HCF, the largest not-for-profit health insurer in Australia, will return $66 million of claims savings to all of its private health insurance (PHI) policyholders as part of its COVID-19 support for customers.
As of writing, the insurer's total support for its members during the COVID-19 pandemic has exceeded $150 million.
HCF chief executive officer Sheena Jack said the additional support is part of the insurer's commitment to putting the health of its members first, returning claims savings in recognition of the impact of COVID-19 restrictions on their ability to access some health services over the past 20 months.
"The anticipated volume in claims due to the postponement of some health services has not fully eventuated, which means we're passing these savings on to all members by freezing premiums at current rates until 1 November 2022," Jack said.
Aside from returning COVID-19 claims savings, HCF has also provided premium relief to more than 71,000 members facing financial hardship to help them maintain their health cover throughout the pandemic.
So far, freezing premiums at current rates has been the most effective way to return funds to HCF PHI members, Jack said.
"Our aim is to make the process as simple as possible so that every dollar of savings is returned to members and not to a costly return process. This action is in line with our commitment to [keeping] health cover affordable and available to as many Australians as possible."
Read more: HCF on the value of private health insurers during pandemic
Other COVID-19 initiatives that HCF provided to customers and communities include:
Covering COVID-19-related hospital admissions at no extra cost to members;
Faster, easier access to mental health support through the insurer's mental wellbeing program;
Expanded range of telehealth services;
More treatment-at-home options;
A nurse helpline; and
Emergency dental or eye care treatment.
"As a not-for-profit health fund, we exist only for our members. As Australians face ongoing challenges to their health and wellbeing, we are keeping our promise of not profiting from the pandemic," Jack said.
"We also need to remember a vast amount of suspended surgery will continue to be conducted in the future when service providers get back to normal. We need to ensure we have sufficient provisions to cover those costs when they occur."