HIF partners with St John WA Urgent Care Centres | Insurance Business Australia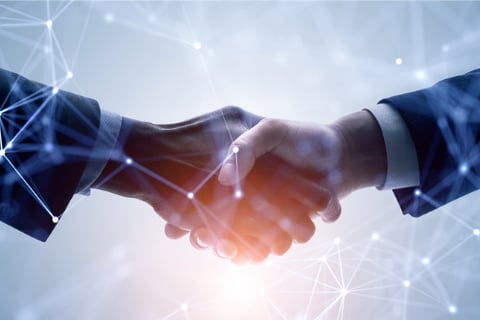 With concerns raised around long wait lines in hospital emergency rooms, Perth-based health insurance firm Health Insurance Fund of Australia (HIF) has partnered with St John Western Australia (WA) to provide no-gap urgent consultation to HIF members in all five centres across the city.
Open seven days a week, St John WA's urgent care centres provide an alternative option with urgent care treatment for non-life-threatening injuries or illnesses such as sprains, broken bones, mild cuts, and more. It also has extended operating hours to suit the needs of Perth's growing community.
As part of the partnership, HIF members can receive care without visiting the emergency department and fees for the urgent care consultations.
"HIF is committed to supporting our members by providing a broad range of choices and access to healthcare providers. Our member-first approach has naturally guided us to explore options to provide members with services that operate outside of hours at no additional cost to them," said HIF CEO Justin James.
"Through HIF's partnership with St John WA, our members can have the choice to seek assistance at an urgent care centre with the assurance of knowing that they will be provided with quality care."
Read more: HIF pledges support for communities impacted by WA bushfire
The partnership aims to alleviate the need for West Australians to travel to their local emergency department to treat urgent care needs, supporting the aligned strategic direction for HIF and St John WA of closing the gap to healthcare access in the region.
With a specialist team of doctors and nurses, St John WA's urgent care centres provide patients with the convenience of accessing immediate specialist health services in one location.
St John WA Urgent Care medical director Dr John O'Toole commented that the partnership will play a core role in supporting HIF members and the broader WA community with access to unscheduled care.
"St John WA believes that creating alternate care pathways for unscheduled care, such as urgent care, will assist in closing the gap to accessible healthcare services. At our urgent care centres, patients can access a range of diagnostic and treatment means," Dr O'Toole said.
"St John WA urgent care centres continue to play a key role in supporting the local community, providing more convenient access to quality care and reducing stress on emergency departments."
St John WA urgent care centres can be found in Armadale, Joondalup, Cockburn, Midland, and Cannington.