HIF teams up with Little Green Pharma on medicinal cannabis | Insurance Business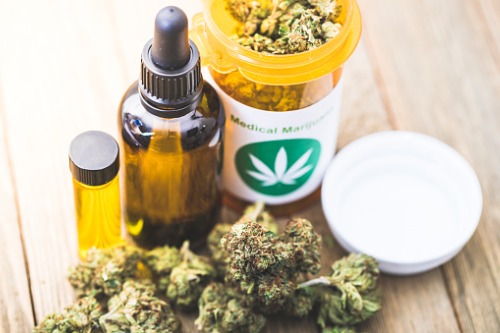 The Health Insurance Fund of Australia (HIF) has partnered with the country's medicinal cannabis pioneer, Little Green Pharma (LGP), for the benefit of HIF members.
In a release, HIF said the partnership represents the first time a major health fund in Australia has openly supported access to medicinal cannabis treatments. Rebates of up to $105 per prescription will be paid to eligible policyholders.
LGP's medical-grade cannabis products, which the producer has been manufacturing locally in Western Australia since 2018, are available nationwide through a doctor's script.
"We're exceptionally pleased to be the first Australian health fund to publicly declare our support for medicinal cannabis treatments and provide our members with rebates on these products," commented HIF chief executive Justin James, whose camp will also be collaborating with LGP in the area of medicinal cannabis research.
"As a member-based health fund, our community is the motivation for everything we do, so assisting members through treatment options that can dramatically improve quality of life across different life stages is a key focus."
The research initiative, meanwhile, will be pursued "as soon as possible," with eligible members of HIF entitled to priority participation.
For LGP managing director Fleta Solomon, the tie-up is an exciting development.
Solomon said: "Our company has always had Australian patient access at the forefront. We were the first company in Australia to launch with locally grown and affordable medicinal cannabis products. Our disruptive pricing strategy led to the cost of medicinal cannabis products being significantly reduced in price nationally.
"We're proud to further contribute to driving improved affordability, and our partnership with HIF, another patient-focussed company, will mean better access to medicinal cannabis products for patients across Australia."