High Court blocks BI test case appeal | Insurance Business Australia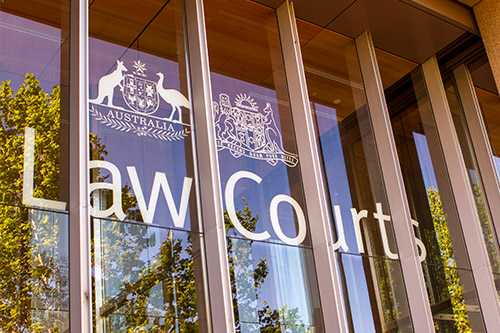 The judgment in Australia's first business interruption test case stands, as the special leave to appeal has now been denied by the High Court.
"The Insurance Council acknowledges today's ruling from the High Court," said Insurance Council of Australia (ICA) chief executive Andrew Hall.
"While we are disappointed, this decision on the first test case provides us with certainty and allows the industry to focus on the issues to be resolved through the second test case underway in the Federal Court of Australia."
Read more: What's happening with Insurance Council of Australia's test case appeal?
According to the ICA, insurers will respond to policyholders with business interruption claims on a case-by-case basis. The peak body, however, added that most of the claims will not be able to be finalised until further clarity from the second test case that was put forward in February.
The first test case centred on the Quarantine Act exclusion, while the second one is aimed at examining the application of further issues of pandemic coverage in business interruption policies.
Read more: Second BI test case begins in Federal Court of Australia
Meanwhile, Hall stated further: "We encourage policyholders who are considering lodging a claim to contact their broker or insurer, and make sure they are keeping all the necessary paperwork.
"Once finalised, insurers are committed to applying the courts' decisions in both test cases in an efficient, transparent, and consistent way when assessing claims."
The trial of the second test case is expected to take place in late August.