What's happening with Insurance Council of Australia's test case appeal? | Insurance Business Australia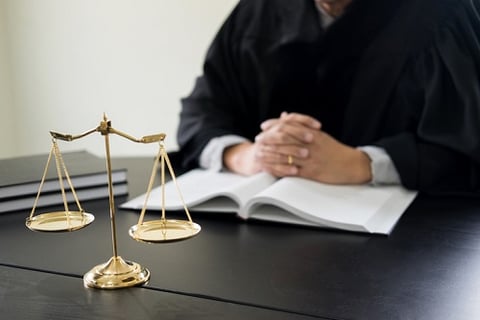 The coronavirus crisis, without a doubt, has thrust business interruption (BI) coverage into the spotlight, with insurance claims disputes and court battles making headlines both here and abroad.
In Australia, the country's general insurance sector is gearing up for its appeal at the High Court following the blow dealt to insurers by the New South Wales Court of Appeal when the latter decided in favour of policyholders in the BI test case put forward by the trade body representing the industry.
Read more: Insurance industry to elevate business interruption case to High Court
Revealing the progress of the case, a spokesperson for the Insurance Council of Australia (ICA) told Insurance Business: "At the end of January the parties will complete all the preliminary steps that are required prior to the court hearing the special leave application.
"Then it will be up to the court to either make a decision based on the papers filed by the parties or list the application for oral argument."
According to the ICA, the special leave application – the purpose of which is to escalate the proceedings and put the NSW decision under further legal scrutiny – was filed on December 16, 2020.
Read more: Broker on managing policyholder expectations
Meanwhile the representative body highlighted its unaltered view that pandemics such as COVID-19 were not contemplated for coverage under most BI policies and that coronavirus-related claims - based on the Quarantine Act exclusion - are not to be compensated.
In the UK, the Supreme Court has handed down a "complex" 112-page judgement in the test case involving insurers such as global provider QBE Insurance Group, which is headquartered in Sydney.
Commenting on the British outcome, the spokesperson told Insurance Business: "The ICA notes the recent decision of the UK Supreme Court in the BI test case brought by the UK Financial Conduct Authority.
"It is important to note that the wordings of the UK insurance policies which were the subject of that case differ in significant ways from many of the policy wordings that have been issued in Australia."
Parties in the NSW case included The Hollard Insurance Company and HDI Global Specialty SE.