Hiscox in the dock over data protection breach | Insurance Business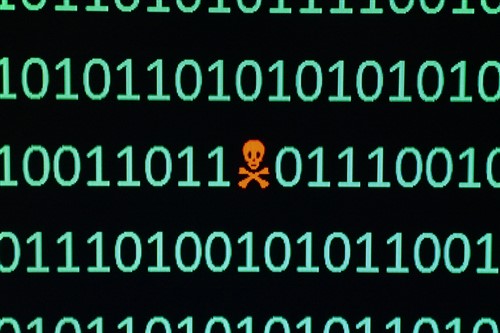 London-based international insurer Hiscox has gone on trial after being accused of breaching data protection laws.
The accusations have been aimed at the firm in relation to its handling of a customer's claim regarding the loss of a luxury Swiss watch, said to be worth £30,000 (around AU$54,000). Under the 1998 Data Protection Act, Hiscox has been charged with three offences in what
The Financial Times
reports is "one of the first prosecutions of its kind" brought by the Information Commissioner's Office, which is the authority in the UK that aims to uphold information rights.
The allegations outline that Hiscox required policyholder Irfan Hussain to supply information regarding criminal convictions before it would pay out on the loss. He had, according to Barrister Ben Summers, taken out a household contents insurance policy with the firm in 2010 to cover the property of his London home, including the watch. In that policy application Summers stated he had declared that he had no criminal convictions. However, when he lost the watch later that year, in October, Hiscox allegedly suspected that the claim may be fraudulent and so asked Hussain to make a subject access request to the Criminal Records Office for information relating to any police cautions or criminal convictions against him. The insurer is accused of asking Hussain to supply this information on three occasions – in April, May and September 2015. This was, according to Summers, after the Data Protection Act was updated to prevent these demands.
The barrister for the Information Commissioner's Office told the London jury that by insisting that Hussain supply information held about him by the Criminal Records Office, Hiscox was breaching the law.
Hiscox has denied the charges. According to
The Financial Times
report, the insurer will present its defence later and will argue that it was in the public interest to request Hussain to seek the information from the Criminal Records Office.
Related stories:
Hiscox declares results for first nine months of the year
Hiscox announces claims estimate for Irma and Harvey