Hiscox shares how COVID-19 impacted its full-year results | Insurance Business Australia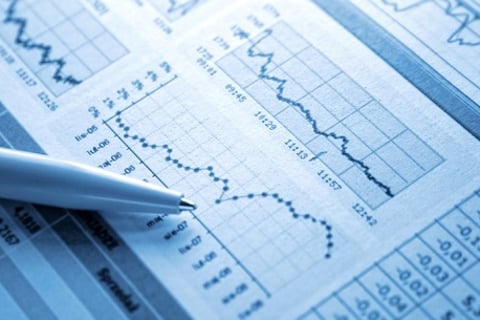 "A resilient performance in a challenging year" is how Hiscox Ltd described its full-year results for 2020. The global insurer posted a loss before tax of US$268.5 million (around AU$342.9 million), driven by COVID compared to its profit of US$53.1 million (around AU$67.8 million) in 2019. Its COVID-19 reserves of US$475 million remain unchanged. In better news, however, the business's gross written premiums (GWP) of US$4.03 billion are up slightly from the previous year.
Meanwhile Hiscox London Market delivered profits of US$97.2 million, up substantially from last year's US$23.3 million and Hiscox Retail grew 3% to US$2.3 billion. The insurer's direct and partnerships business increased by 15% and is now approaching US$600 million GWP and serving over 800,000 customers.
Hiscox Re & ILS has seen a downturn in its GWP of 14%, down to US$743.4 million from 2019's US$866.5 million and Hiscox noted that this was driven by a disciplined approach to price inadequacy at the start of the year.
Hiscox UK, meanwhile, delivered a resilient performance in 2020 with GWP growing by 1.3% to US$756.1 million, from 2019's US$746.4 million, despite the challenges of 2020. Hiscox UK's commercial business, both direct and through the broker channel, was cited as a key driver of this performance.
Commenting on the results, CEO of Hiscox, Bronek Masojada said that the insurer's long-held strategy of balancing big-ticket lines and retail earnings provided resilience in 2020. In 2021, the business's priorities will move from resilience to opportunity, he said, as Hiscox is well placed to seize the opportunities arising from "the best conditions in the London Market in many years" as well as the structural shift to digital across all lines. He added his thanks to Hiscox's employees and shareholders for their efforts and support.
Chairman Robert Childs said: "The challenges of a global pandemic have not withered the green shoots of a hardening market. Rates are rising across all three of our business areas, and the market is turning. Together with our multi-year investments in technology and digital tools, we have the infrastructure, talent and financial firepower to realise the significant opportunities ahead. We can look forward with confidence as some normality returns globally in 2021 and we continue to focus on providing excellent service during these difficult times in all our markets."a