Hollard adopts new rating system from Duck Creek | Insurance Business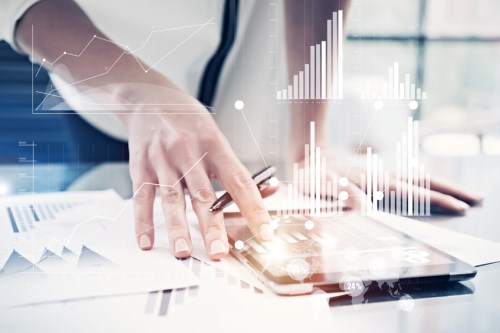 The
Hollard Insurance
Company Australia will utilise a rating software from Duck Creek Technologies to change its product definition and deployment capabilities and enhance its business management capabilities.
The new business-to-business platform powered Duck Creek Rating will allow Hollard to advise brokers throughout Australia about preferred pricing options for property insurance products that can be quoted based on customer needs.
Using the B2B rating platform, brokers can see the pricing options based on submitted criteria, and select the one that best suits the customer.
The Duck Creek team will be supported by the expertise of two Duck Creek Global Alliance Partners: actuarial and management firm Finity Consulting, that will provide the best practice analytics; and global system integrator Mindtree, that will assist in the implementation of the rating software.
"It's exciting to be working with Hollard as they modernize their systems to improve how products are brought to the marketplace and capitalize on new revenue opportunities," said Michael A. Jackowski, Duck Creek Technologies president.
"And together with our alliance partners Finity and Mindtree, we'll deliver the technology that will enable Hollard to be more responsive to customer and market demand, a differentiation that can give them a competitive edge."
Related stories:
Aussie fintech start-up Huddle Money sets sights on insurance
New underwriter announces tech partnership