Hollard Insurance CEO takes leadership role at ICA | Insurance Business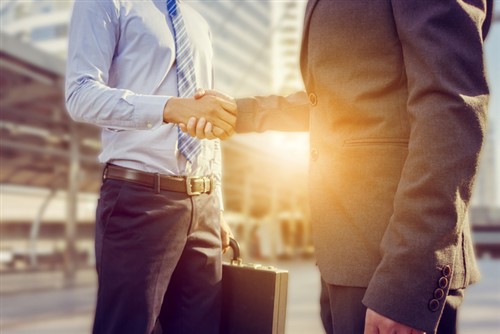 Richard Enthoven, CEO at The
Hollard Insurance
Company, has been appointed president of the
Insurance Council of Australia
(ICA) and chairman of the board for the next two years.
Gary Dransfield, CEO for insurance at
Suncorp
, meanwhile, joined the board, taking on the role vacated by Enthoven as deputy president of the ICA.
Search and compare insurance product listings for Management Liability from specialty market providers here
Enthoven, who served as acting president after the departure of Suncorp's
Anthony Day
, is a "personable and highly respected business leader" whose stewardship of the ICA comes at a pivotal time for the general insurance industry, said Rob Whelan, ICA CEO and executive director.
"His perspective on how the insurance industry should respond to the challenges posed by the rapidly changing social, economic, and political landscape will be invaluable," he said.
Whelan also thanked former ICA president Day for his contributions "during a testing year."
In accepting his new role, Enthoven said he is committed in continuing ICA's "proud tradition of ethically and expertly promoting its members' roles in providing insurance protection and security to the community... in consultation with key stakeholders."
Related stories:
ICA welcomes 'significant milestone' in disaster mitigation
ICA: More than 75% of Debbie-related claims now closed