Home builder loses licence over allegations of impropriety | Insurance Business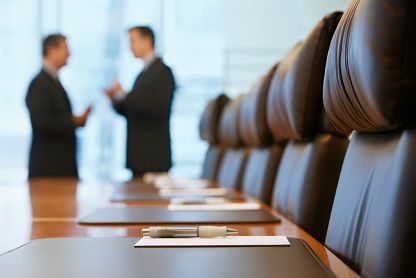 A Ferryden Park firm has been stripped of its building licence over allegations of impropriety, including the alleged release of fake building indemnity insurance certificates to clients.
Several complaints have been filed against Fenbreeze Homes and director Biju Kavilpurayidathil, alleging the company received payments without completing its projects and released fake building indemnity insurance certificates.
Search and compare insurance product listings for Construction Projects from specialty market providers here
"We heard from consumers who say that they have paid this business money to carry out building works that have either not been completed, or have not been completed in a reasonable time, which may breach the Australian Consumer Law," Soulio told The Advertiser. "In addition, some of the clients who have contacted us allege they have been provided with false building indemnity insurance certificates."
Builders in South Australia are required to take out a building indemnity insurance policy on all domestic construction projects that require development approval and are valued at $12,000 or greater, subject to the Building Work Contractors Act 1995.
Without a valid policy, Fenbreeze clients "will not be covered in the event that work on a property ceases or turns out to be substandard, and the builder is not in a position to complete the project," Soulio told the publication, as he urged any clients who have had dealings with the firm to check their own indemnity insurance certificates.
"This business has also failed to attend compulsory conciliation conferences called as a result of consumer complaints and has failed to fulfil its obligations under legally binding agreements with consumers," Soulio said. "Consumer and Business Services is continuing to investigate matters relating to this business, and is warning the public not to enter into any contracts with Fenbreeze Homes for building services."
Clients who have concerns about their dealings with either Fenbreeze Homes or Kavilpurayidathil are urged to contact Consumer and Business Services on 131 882, The Advertiser reported.
Related stories:
Taxpayers could stump $5.6 million insurance bill
QBE: The Australian dream of home ownership is set to change forever