Horsham NDIS mental health participants to receive new homes | Insurance Business Australia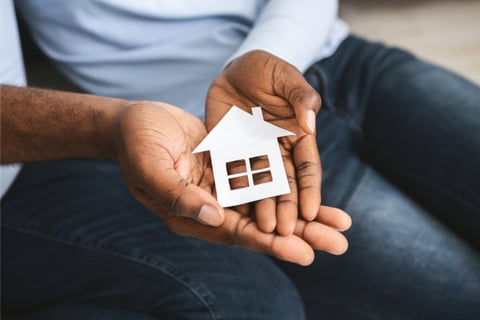 Some NDIS participants with complex mental health needs are eligible for new homes in Horsham, thanks to Haven Foundation.
A subsidiary of Mind Australia, Haven Foundation has planned to build 14 apartments, each with a kitchen, living room, laundry and outdoor area, a communal living area, staff office, and activity rooms. It will build the social housing facility opposite Wimmera Base Hospital on Baillie Street, often used as a car park.
"The Haven Foundation residences work in partnership with local area mental health services to provide clinical support," a Mind Australia spokesperson said, as reported by ABC. "Sites for Haven Foundation residences are strategically chosen to be in locations that have easy access to public transport, shops, and community facilities."
Read more: NDIS price freeze triggers support coordinator exodus
Construction is due to start in early 2023 and is expected to be completed by May 2024. Mind Australia will manage the units, with staff available 24 hours a day to help residents develop life and social skills and confidence.
"They are a place for people with significant mental health and wellbeing concerns to live independently while receiving support from qualified mental health workers who help them to achieve their unique NDIS Plan goals," the spokesperson said.
Haven Foundation residences have been operating in Victoria since 2011. The foundation currently has six residences in South Yarra, Frankston, Geelong, Mooroopnam, Epping, and Laverton, supporting more than 90 people in Victoria. Meanwhile, other sites, including the one in Horsham, are still being developed.
Aside from receiving new homes, NDIS participants will have better access to jobs as the government vows to close the gap in employment for people with disabilities.