How can insurers fight off Amazon, Uber and the disruptors? | Insurance Business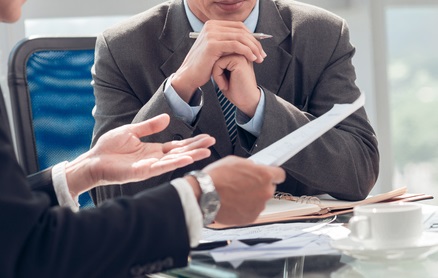 The insurance industry needs to mindful of outside disruption as well as internal competition, a leader has said.
Bobby Lehane, CEO,
CHU Underwriting Agencies
, said that it is "critical" to get an external perspective on the competitive landscape.
"Our largest threats aren't necessarily going to come from within insurance," Lehane told Insurance Business. "Imagine the impact Amazon is likely to have on Woolworths and Coles over the next few years, this long held duopoly is about to be significantly disrupted. Who is our Amazon? Our Uber? Our iPhone?
"That is a question we regularly ask, aside, of course, from not being complacent about our existing competition."
Lehane said that it is important for insurance businesses to adapt a new mindset in the face of industry disruption.
At CHU, Lehane said they have a philosophy of "ace fast, fail fast" as the business tries to futureproof itself from industry changes.
"You have to accept that not everything is going to work perfectly; accept that things will miss the mark occasionally, but you learn from this and move on stronger," Lehane continued.
While some in the industry may be dismissive of the changes that technology and disruption could have on the status quo, Lehane said he believes this attitude is on the wane as the topic becomes more mainstream.
"We really are on the cusp of a significant transformation to traditional business models in insurance. Not all of us will survive. While much of what we do cannot be replaced by automation, much can," Lehane noted.
Last year, CHU launched its online strata platform CHUiSAVER, which is available via brokers and also directly. Lehane said that since the launch, brokers have been the strongest supporters of the business with more than 40% of all quotes made via brokers. He added that this shows brokers are willing to adapt to disruptive changes.
"The only way to continue to win is to continue to invest not just money, but time, energy and of course passion. We will continue to disrupt and we do so with the certain knowledge that if we don't, then someone else will," Lehane continued.
Related stories:
CHU starts shakeout in the high-rise sector
CHU launches two new strata insurance products