How can insurers use technology to manage compliance? | Insurance Business Australia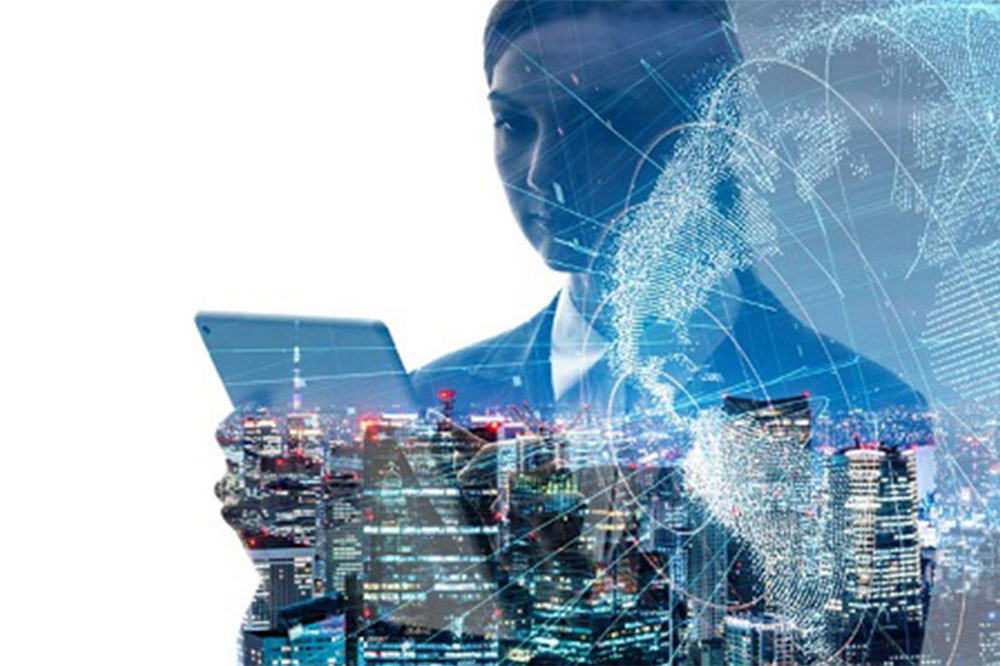 As more Australian insurers find it difficult to comply with the rules and regulations in the industry, Xceedance has offered tips on how technology could help insurance organisations meet their regulatory requirements more efficiently, including how to comply with the Financial Sector Reform Bill 2020.
The bill has new regulations, such as allowing provisions in financial services industry codes to be enforceable, with breaches attracting civil penalties. It is coupled with the Australian Securities and Investments Commission's Regulatory Guide 271 (RG 271) Internal Dispute Resolution (IDR), which requires insurers to leverage technology and data analytics to improve the IDR process.
Xceedance VP and country manager Stephen Browne said low-code/no-code platforms could help insurers, underwriting agencies, and brokers to manage compliance.
"Insurers need to be RG 271 compliant by October 05, 2021, and that's achievable by adapting existing legacy technology, but it can be achieved more easily and cost-effectively with low-code/no-code technology, with integration to legacy platforms, where required," Browne said.
"The beauty of low-code/no-code platforms is that high-level IT skills are not required to implement them. Business users can employ a modern technology stack, drag-and-drop components, and model-driven logic via a graphical user interface, to build robust, reliable applications to meet their immediate business needs. It's a simple solution for a complex problem."
Low-code/no-code technology could also help insurance organisations increase business productivity by assisting with operational tasks, says Browne.
"By leveraging low-code/no-code platforms, insurers can accelerate system modernisation to create digital applications as part of the company's overall IT ecosystem. That ties in well with a company's legacy modernisation strategy," Browne concluded.