How insurance is responding to climate change | Insurance Business Australia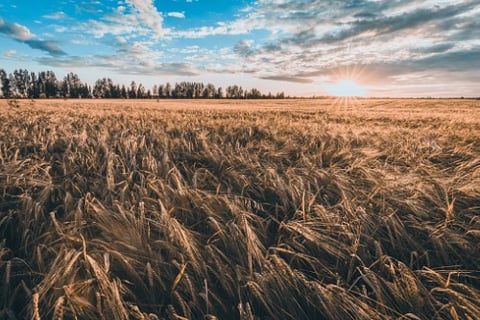 A senior insurance figure says climate change is forcing the industry to revise its models as it battles to create solutions which suit the increasing frequency of extreme weather events.
Speaking to Insurance Business, Andre Martin – head of innovative risk solutions for Swiss Re Corporate Solutions – said strategies are constantly being adjusted within the insurer and beyond.
"The upward trend of natural catastrophes and extreme weather events definitely has implications on how we assess and model such events," said Martin.
In addition to warmer average temperatures and more frequent heatwaves, Martin also pointed to compelling scientific evidence which shows storms are becoming more intense, increasing the risk of extreme rainfall and flash flooding.
Hurricane Dorian, in the Caribbean, was the most recent reminder of this but there is no shortage of examples closer to home.
"Tropical Cyclone Debbie devastated Queensland in 2017, while Typhoons Hato and Mangkhut occurred in the Pearl River Delta Region for two consecutive years in 2017 and 2018," said Martin.
"These occurrences were despite estimated return periods for these storms of around 1 in 20 to 25 years, based on historical records and assuming a static climate."
So, what does this mean for insurance?
"Ultimately, Swiss Re Corporate Solutions uses forward-looking climate models, and these models are continuously adjusted and re-calibrated, which influences not only pricing, but also capital reserving as extreme weather events become more frequent," said Martin.
When it comes specifically to parametric insurance solutions, Martin said the increase in the number of extreme weather events has two impacts.
"Since parametric insurance is purely event-based, this increased probability of extreme weather events will directly translate into higher prices in the long term," he said.
"On the other hand, we would expect that these extreme events will expose the gaps in current insurance programs and lead to heightened awareness and, ultimately, to increased interest in alternative risk transfer solutions, parametric insurance being one of them, to close these gaps."