How insurtech will change the insurance industry | Insurance Business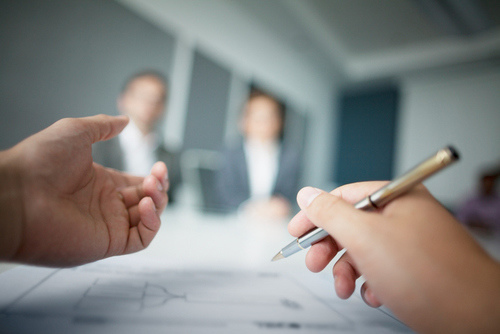 Insurtech has taken the industry by storm and it's only set to become more influential – however, most brokers are still unsure of exactly what's to come.
To try and find a little clarity,
Insurance Business
approached two prominent insurtech figures to find out how they think tech will change insurance over the next five years.
Search and compare insurance products for Technology from specialty market providers here
"I think we're going to see insurance consumed in very different ways and technology being the enabler of that consumption," said Brenton Charnley, co-founder of Insurtech Australia.
Charnley – who was formerly the head of innovation at
MetLife
– suggests individuals will no longer be required to buy insurance for each of the assets they'd like to protect.
"Instead, we'll see options to bundle insurance or integrate insurance into the purchase of the very thing they're protecting," he tells Insurance Business.
Sydney-based Charnley says it's already possible to see mainstream examples of this.
"If you've bought the new Apple iPhone, you can already bundle in the Apple Care product with that same transaction – yes, it's a warranty product but for the purpose of the consumer, it's insurance," he explained.
Charnley also expects to see new brands entering the insurance sector.
"I don't propose that we'll see big names Amazon, Google or Facebook entering the market but that given the likes of Tesla has already released a bundled insurance product with their cars, I do think we'll see some new names," he remarked.
Ben Webster is the founder of insurtech firm Insured by Us – he says the rise of insurtech will continue to push the industry into a customer-centric position.
"Technology is bringing down operating costs and adding competitiveness to the marketplace so we're finding that insurers and insurtech firms have a renewed focus on the customer and making sure that the customer is getting value from their policies," he told Insurance Business. "This is really good news for customers as well as the industry."
However, for firms that don't embrace insurtech, the prognosis is not good.
"Over the next five years, every insurance company is going to have to become an insurtech company otherwise they're not going to be able to compete," he warned. "The same goes for brokers – if you're not in insurtech or you're not using technology in the next 5-10 years then you're going to be left behind."
Related stories:
Why brokers shouldn't fear bots
Insurtech gets new industry association