Insurtech gets new industry association | Insurance Business Australia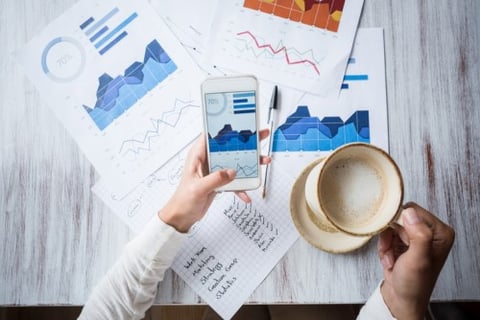 Insurtech has enjoyed seismic growth in recent years so it may not come as a surprise to learn the up-and-coming discipline now has a new industry association – Insurtech Australia.
The national non-profit announced its formation yesterday and said it will be representing insurtech start-ups, insurers, reinsurers and brokers, as well as other insurance-related disciplines.
Search and compare product listings for Non-Profit Insurance from specialty market providers here
Brenton Charnley – lead and co-founder of Insurtech Australia – said that the formation came after two highly successful networking groups were launched in Sydney and Melbourne.
"We could really see the appetite for an objective conversation around not just insurtech but also insurance innovation," Charnley told Insurance Business.
"One thing I noticed is that it's very hard to make industry change when you are inside a company because you're tied to their strategy - so the aim was to set up an independent organisation to work on behalf of all partners and members," he added.
Charnley, who was formerly the head of innovation at
MetLife
, said reaction from industry figures has been positive overall although there has been some anxiety.
"Insurance by its very nature is about risk mitigation so when anything new comes in there's a little bit of concern and the D word – disruption – comes out," he said. "However, with the partners we have on board – and the fact we have most of the large general and commercial insurers, brokers and service providers to the insurance industry on board – it shows that people see this not as a disruption but an enabler to their business."
Created as a standalone division of Fintech Australia, Insurtech Australia already has support from a number of major industry names including ANZIFF,
IAG
,
Suncorp
and
QBE
.
"This isn't something that's being done to the insurance industry, it's something that people are actively involved in," stressed Charnley.
While he insists the industry association will help Australia become a world leader in insurtech, Charnley also said the development could pose a challenge to brokers.
"A lot of insurtech is going after digital distribution so that does pose a challenge for people-based broker organisations," Charnley told Insurance Business. "However, it also creates an opportunity for brokers to respond and to use technology to both enable and enhance the services they offer."
Related stories:
ASIC strengthens fintech partnership
Is insurtech's momentum starting to drop off?