How to place difficult risks | Insurance Business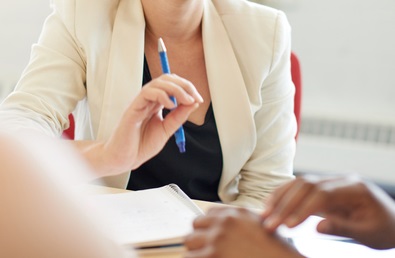 Brokers should look to contact clients early and conduct risk management exercises to help place hard to cover risks, an expert has said.
Tania O'Day, national strategic partnerships manager at Gallagher, said that brokers need to get closer to clients and access more information as insurers place certain areas of the market under scrutiny.
"One of the things we are seeing across the business now, that we haven't in previous years, is the need for risk management strategy, surveys, things like that to help sell the risk," O'Day said. "In the past, they have been put to the side a little, but we now need to focus more and be open and transparent in our conversations with clients, and prospective clients, around the difficulty in placing some of these risks and what they need to do to make the risk more appealing to the insurance market."
Brokers should look to gather as much information as possible from a client so that insurers do not have to fill any grey areas with pricing increases.
"The more gaps you have in a risk that the insurer has to make an assumption of, will be filled with premium," O'Day said. "The more information we have on a client – and we can identify the areas that have issues and then provide solutions to those – the better off we are."
O'Day noted difficult to place risks are becoming more common in the marketplace. Normally reserved for certain industries or covers, insurers are now scrutinising more mid-market deals. At the moment risks surrounding recycling industries are proving particularly difficult to place, O'Day said, and the retail sector is also garnering added attention.
"For corporates, that is always a play, but we are starting to see it filter down more into the mid-market in recent months. We are seeing things that would typically tick over, now being scrutinised more," O'Day said. "Insurers are looking at their whole book and how they can reduce their risk and their appetite is changing."
For brokers, O'Day said that it is important to contact existing clients with complex risks early and often as intermediaries now look to sell risk into the market.
"We know that if we have got some of those on our books we should be talking to our clients way in advance, looking at surveys, and risk management and if there is none in place what can we do to give the insurer the level of comfort that it is a good exposure," she explained.
Related stories:
Can Australia be the home of insurtech?
'Big gap' remains on cyber risk in not for profit and care sector