How to support women in insurance | Insurance Business Australia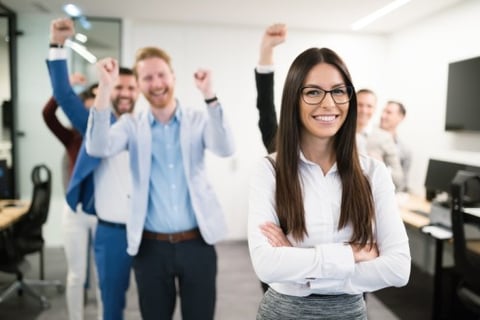 Women might outnumber men in insurance but that is not reflected at the upper echelons of the industry.
In fact, it has been said that while there are plenty of opportunities for career development, there's a lack of support from those around women who are mothers, wives, daughters. That lack of support leads to women electing to remain at more junior levels, or leaving the industry completely.
So, what can organisations do to support women's careers and prevent the brain drain from the sector? Jon Downes, Head of Legal - Australasia, Willis Towers Watson, will be at the upcoming Women in Insurance Summit, providing tips on:
How to manage the demands of family and career
Engaging men with flexible work arrangements
Finding the right balance to develop industry knowledge and career progression
It not only benefits women. Indeed, organisations offering flexibility within the workplace will likely build stronger relationships with their employees and enhance productivity.
See what else is on the agenda at the Summit.
There are limited tickets left to the Women in Insurance event. Book now with your team to enjoy the group discount.
The Women in Insurance Summit will be held at the InterContinental Sydney on Tuesday, August 07.
Related stories:
Include men in the conversation, says woman leader
Do we bring in gender quotas in insurance?